I have written a book on nuno-felting: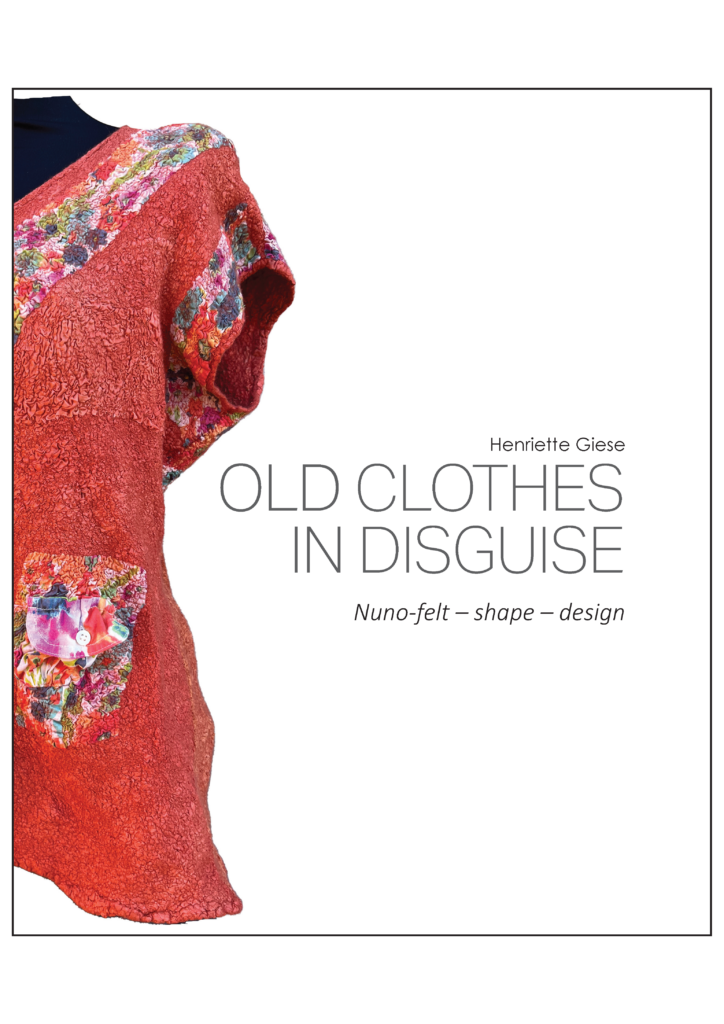 The blurb on the back says it all: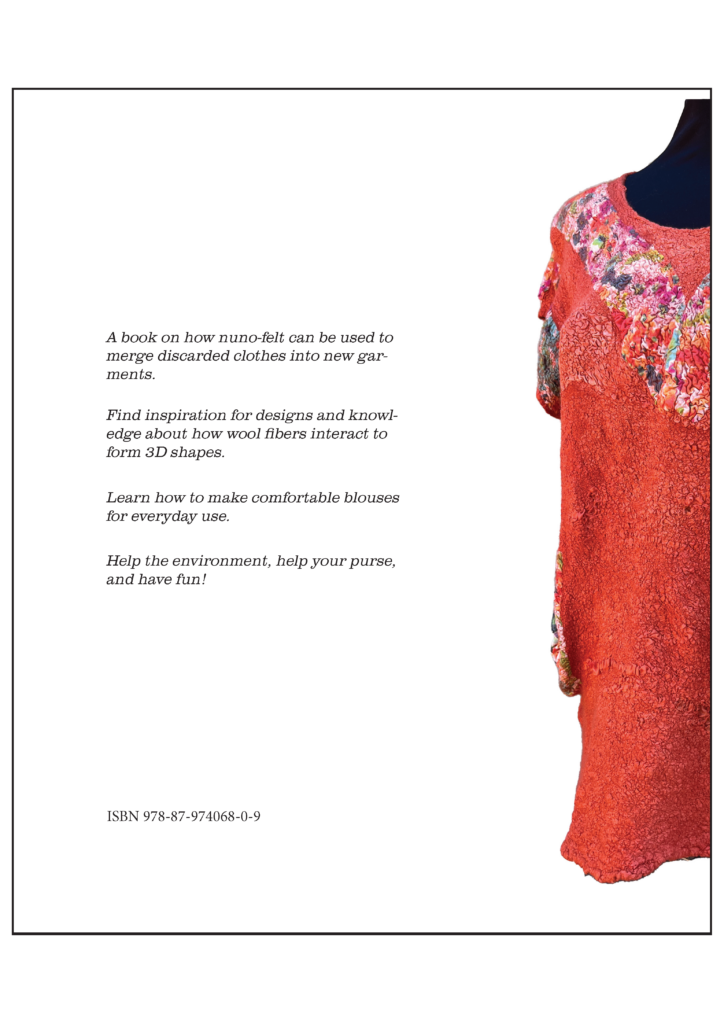 Some sample pages:
The price of the book is 225 kr.
Post and packaging to addresses in Denmark is 66 kr, and to other countries is 102 kr.
To order a copy, please send a mail to me, Henriette Giese,  at castawaysdk@gmail.com, giving your name and address. Payment can be made by bank transfer to the account 5065 1170321, (IBAN: DK3050650001170321; BIC/SWIFT: JYBADKKK) or (in Denmark) via mobilepay, telephone 30681412.